800 Years of the Loughborough Market
Friday 29th January 2021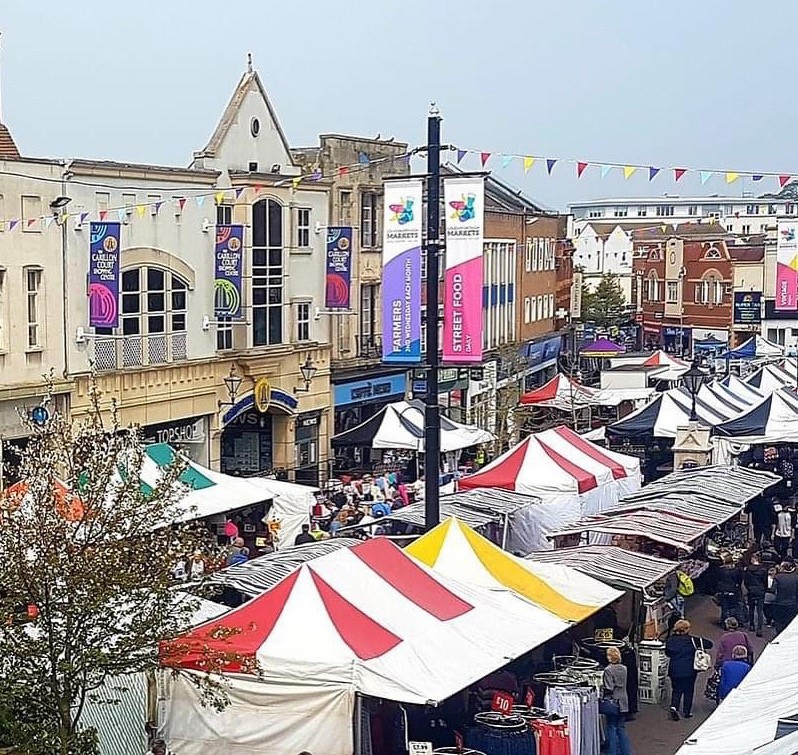 2021 sees the 800th anniversary of Loughborough being granted a Royal Charter to hold a weekly market and annual fair.
On January 22nd, 1121, A young King Henry the Third, granted a Market Charter to the town. 800 years later and Loughborough is still holding weekly markets on Thursdays and Saturdays, and an annual fair every November.
To commemorate this landmark, Charnwood Borough Council, is launching a years' worth of celebrations (Depending on Covid-19 restrictions).
Charnwood Borough Council is working with Leicestershire County Council, Loughborough Local Studies Volunteers and Loughborough Library to put on the following events and activities:
Commemorative lights will be installed in the town centre
A plaque in the town centre will mark the 800-year-milestone
An exhibition entitled 'Our Market, Our Fair' will feature at Charnwood Museum and Loughborough Library from July and will bring together historical records and personal modern-day connections to the market and fair
A Loughborough Fair exhibition will be hosted at Loughborough Town Hall in the Autumn
A series of features, photos and videos will capture the past, present and future of the market and fair and will be shared on social media and other channels
There'll be opportunities to hear the stories of the current market traders and showmen, some of whom have families which have been at Loughborough for several generations
To find out more the upcoming celebrations click here