Coping with COVID
Wednesday 8th July 2020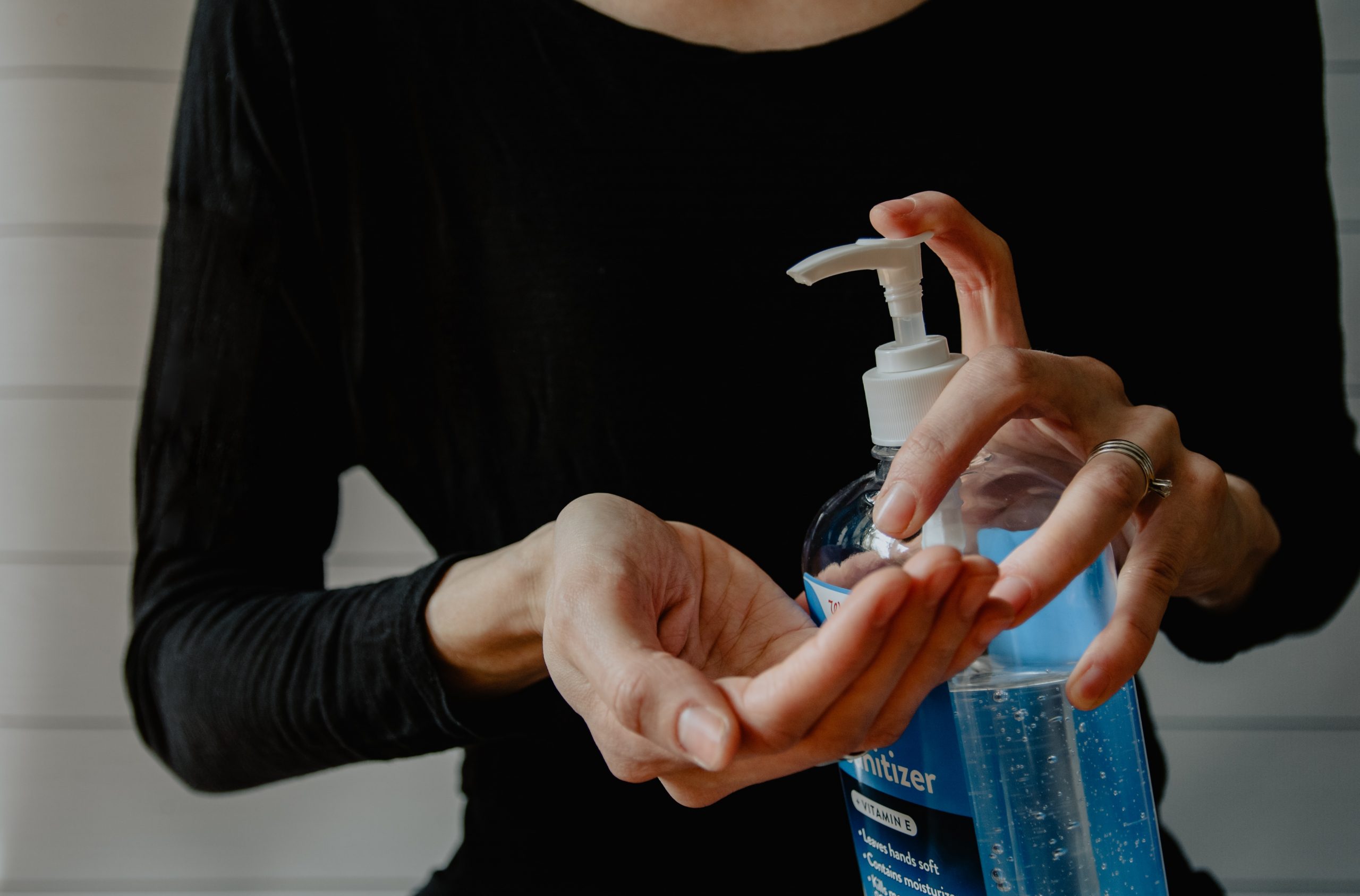 Life in high street branches
What an unusual spring and early summer we had and although it seemed surreal at first it was strange how quickly lockdown became normal and we all adapted to it.
In our branches the teams had to change their opening hours and the way they interact with members and customers almost overnight. At the same time, our members faced the challenge of coming to terms with those changes and altering their regular visiting habits.
It's been and continues to be difficult for everyone and every member of the branch teams want to thank members and customers for their ongoing patience and understanding.
Despite the challenges there have been lots of good things happening as the teams found ways to help members and customers cope. They helped set up standing orders for regular branch visitors so they didn't need to travel into town quite as often and put a secure deposit box in place so cheque deposits and passbook updating could be requested without the need to enter the branches.
And, our members responded in their usual way, sending thanks and clapping for their branch teams along with other essential workers on Thursday evenings.
As well as being in branch to meet our many daily visitors face to face, the branches are supporting our members for whom mortgage payment holidays are a vital solution.
Despite the relaxation of some rules and guidance, social distancing remains a challenge for all of us as well as businesses. However, we're continuously reviewing the availability of our services to support our members and customers in the best way possible and we'll use our COVID-19 page to keep you up to date.