The Golden Years of The Great Central Railways London Extension Exhibition
Tuesday 7th June 2022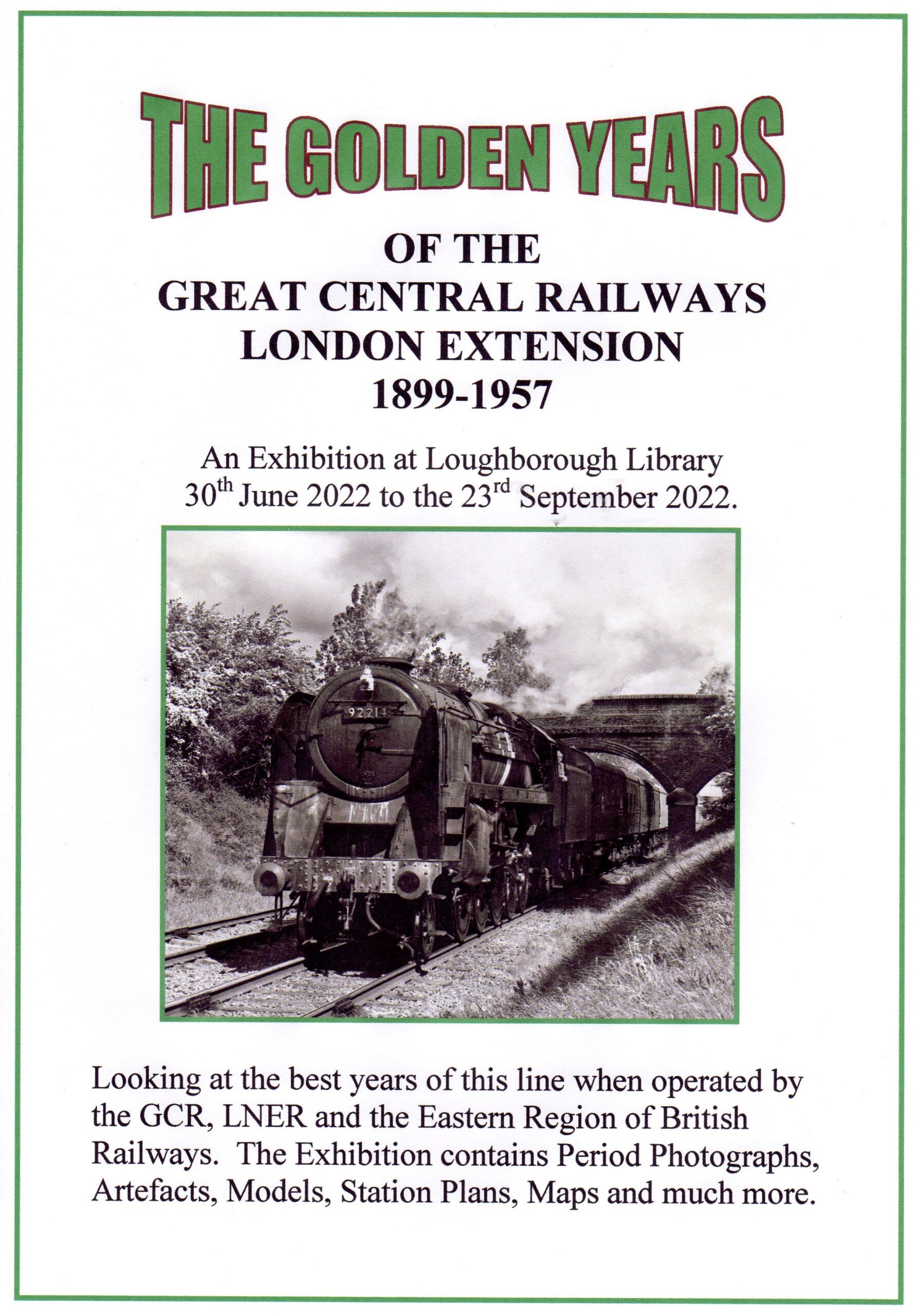 Calling all train enthusiasts and local history buffs!
The Local and Family History Centre at Loughborough Library is hosting a brand-new exhibition this summer on the Golden Years of the Great Central Railways London Extension 1899 to 1957.
This fascinating exhibition looks back at the best years of the Great Central Railway Line and includes period photographs, artefacts, models and much more.
The exhibit runs from the 30th June to the 23rd September at Loughborough Library, with free entry during the Library's staffed hours.
For information on Loughborough Library including its open hours visit https://www.leicestershire.gov.uk/leisure-and-community/libraries/find-a-library/loughborough-library