Homes for Ukraine
Monday 4th April 2022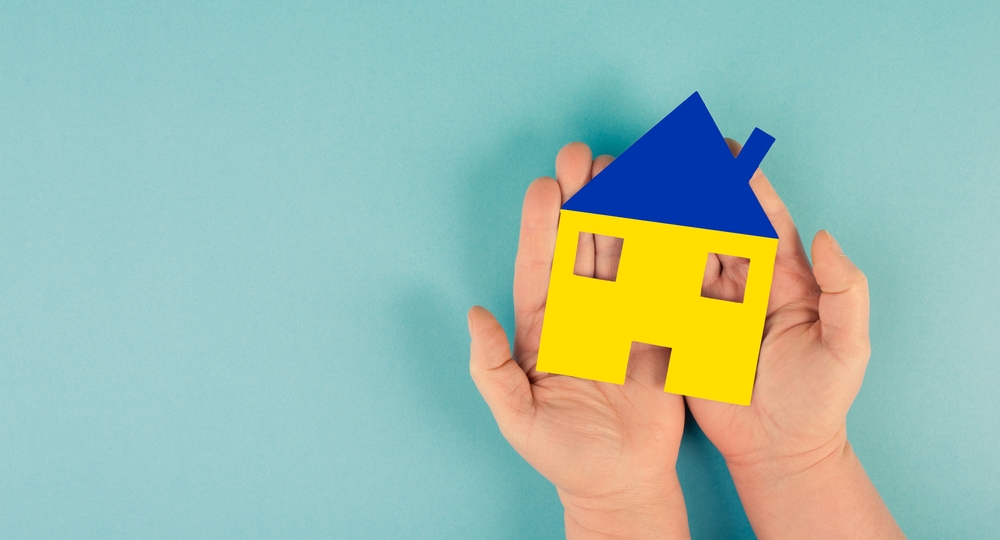 The situation in Ukraine is a concern for all of us. For those directly involved and their friends and family it's a tense, dangerous, and distressing time. The Government has announced a 'Homes for Ukraine scheme' which includes support for sponsors who want to offer space and rooms for fleeing families to stay in their home or a property they own.
Mortgage lenders and The Loughborough are supportive of the government's scheme. Our trade body the BSA along with UK Finance are working closely with the government as the scheme details are finalised, with the objective of it being implemented as quickly and simply as possible, enabling homeowners to participate easily.
If you're up to date with your mortgage payments and have or are thinking about volunteering for the scheme please consider the following:
Review the guidance and questions the government wants volunteers to consider before registering https://www.gov.uk/rent-room-in-your-home/your-lodgers-tenancy-type
You'll need to advise us if you're considering becoming a sponsor, you're already accepted as a sponsor, and/or you've been successfully matched. Please email us at

[email protected]

confirming your name and the property address.
Please check with your property insurers to ensure your cover remains intact https://www.abi.org.uk/products-and-issues/topics-and-issues/ukraine-crisis/
If your property is Leasehold please check the terms of your lease to see whether you're permitted to have lodgers or subtenants.
If your property is Shared Ownership, the current model form of shared ownership lease specifically bans underletting or otherwise sharing occupation without the consent of the landlord (the registered provider). Please contact your landlord for confirmation you're permitted to participate in the scheme.
We won't reassess your expenditure commitments in relation to mortgage affordability.
Consider the extra costs you'll incur by having more people in your home.
Once your period of hospitality is complete please let us know.