Loughborough Town Hall Panto
Monday 25th November 2019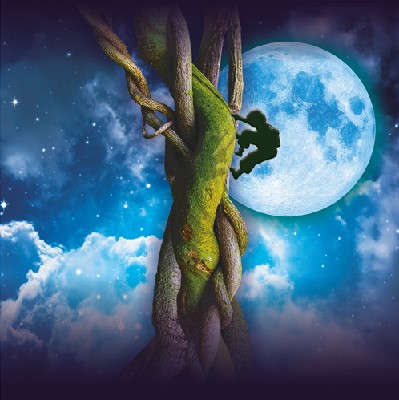 The people of Loughborough are in for some FI-FI-Fo-Fun this Christmas with Loughborough Town Hall's spectacular pantomime Jack and the Beanstalk taking place from 23 November 2019 until 5 January 2020.
Following the critically acclaimed, five-star review of last year's Beauty and the Beast, as well as a win at the Great British Pantomime Awards 2019, producers Little Wolf Entertainment are more determined than ever to maintain Loughborough's reputation for high quality pantomime.
This year's pantomime therefore promises to be the most spectacular yet, with shimmering sets, magical costumes, wonderful performances and giant amounts of fun.
The venue is also building on last year's successful access performances, including a Relaxed Performance aimed at people with sensory difficulties, learning difficulties and communication disorders, alongside a Signed Performance offered to those who may suffer from hearing impairments.
As proud sponsors of the annual pantomime season for the 15th year, we're again able to support the Town Hall with these community focused performances, helping more people to experience the magic of Pantomime.
To find out more about this year's panto including showtimes, visit the Loughborough Town Hall Website