Southwell Ploughing Match & Show
Wednesday 6th October 2021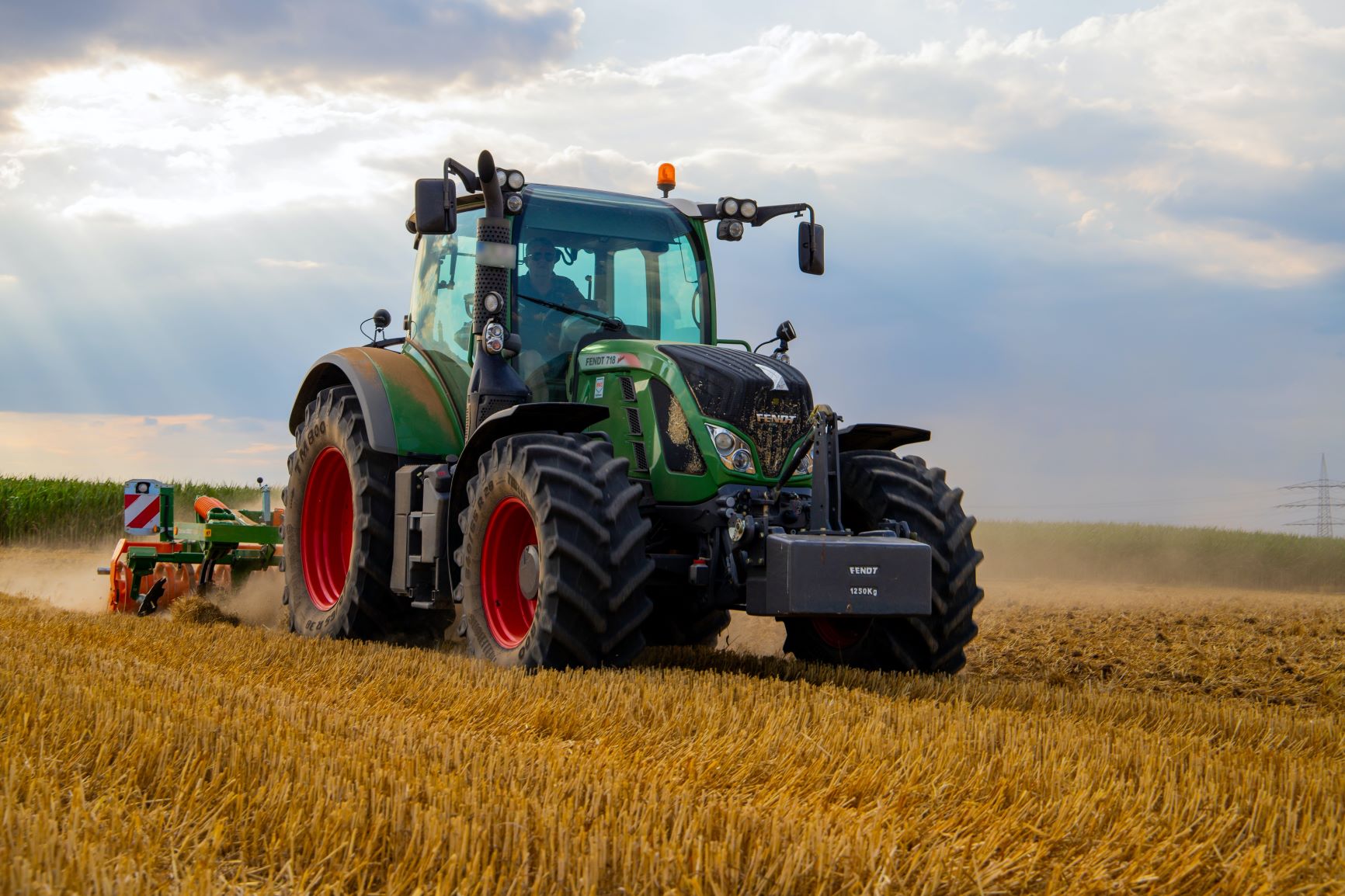 Nottinghamshire's largest agricultural show took place on Saturday 25th September 2021.
Established in 1855, The annual Southwell Ploughing Match and Show was held this year at Carrs Bank Farm in Farnsfield, with thousands of people from farmers to families attending.
Those who attended were treated to plenty of fun activities including carriage riding, cooking competitions and displays from the spectacular JCB tractor display team.
The highlight of the day was the ploughing match, were local ploughman put their skills to the test to see who could best plough a field, with points being awarded for straightness and neatness of the resulting furrows.
In addition to the activities and events, attendees had hundreds of trade stalls to browse, including one from the popular Southwell Estate Agents, Gascoines.
With the Society having an agency located at Gascoines, The Loughborough was also present, showcasing our mortgage and savings solutions.
From horse ploughing to dog shows and a farmers' market, there was something for everyone at this year's event.
For more information on the show visit https://www.southwellploughingmatch.co.uk/