Volunteers raise money for Barrow Library by saving with The Loughborough
Thursday 13th May 2021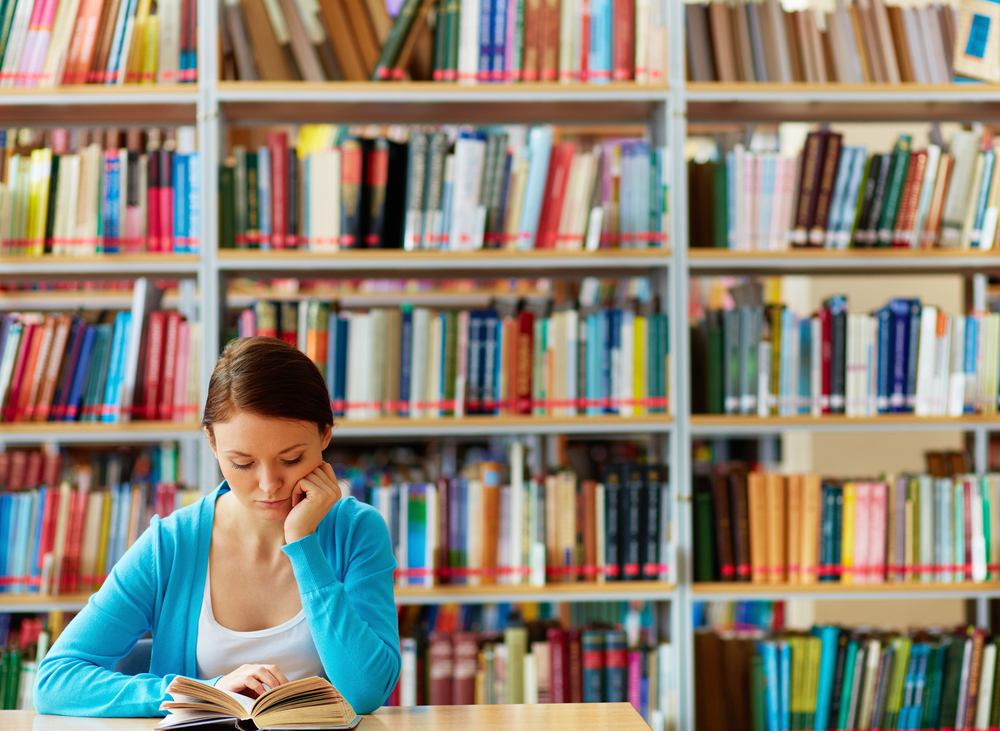 To help raise essential funds, Barrow Community Library arranged an Affinity Savings Account with Loughborough Building Society.
The Affinity Account is designed specifically for groups, clubs and organisations and pays a bonus once enough accounts have been opened. Because 25 or more volunteers and users of the local community hub have opened an Affinity savings account with the Society, the Barrow Community Library account triggered a bonus payment of 1% of the total amount saved in the accounts.
Those who have supported the library by saving in an Affinity account helped raise an overall total of £1,691.
The Affinity account bonus payment was presented to Angeline Kazianis and Keith Butler by Tracy Blake, Head of Branches & Savings at The Loughborough on Monday May 10th 2021. This money will contribute to the overall running of the library, which has seen many of their usual sources of income seriously affected by the Coronavirus pandemic.
To find out more about the library visit https://www.barrowcommunitylibrary.org.uk/