William Moss 1932-2021
Thursday 16th September 2021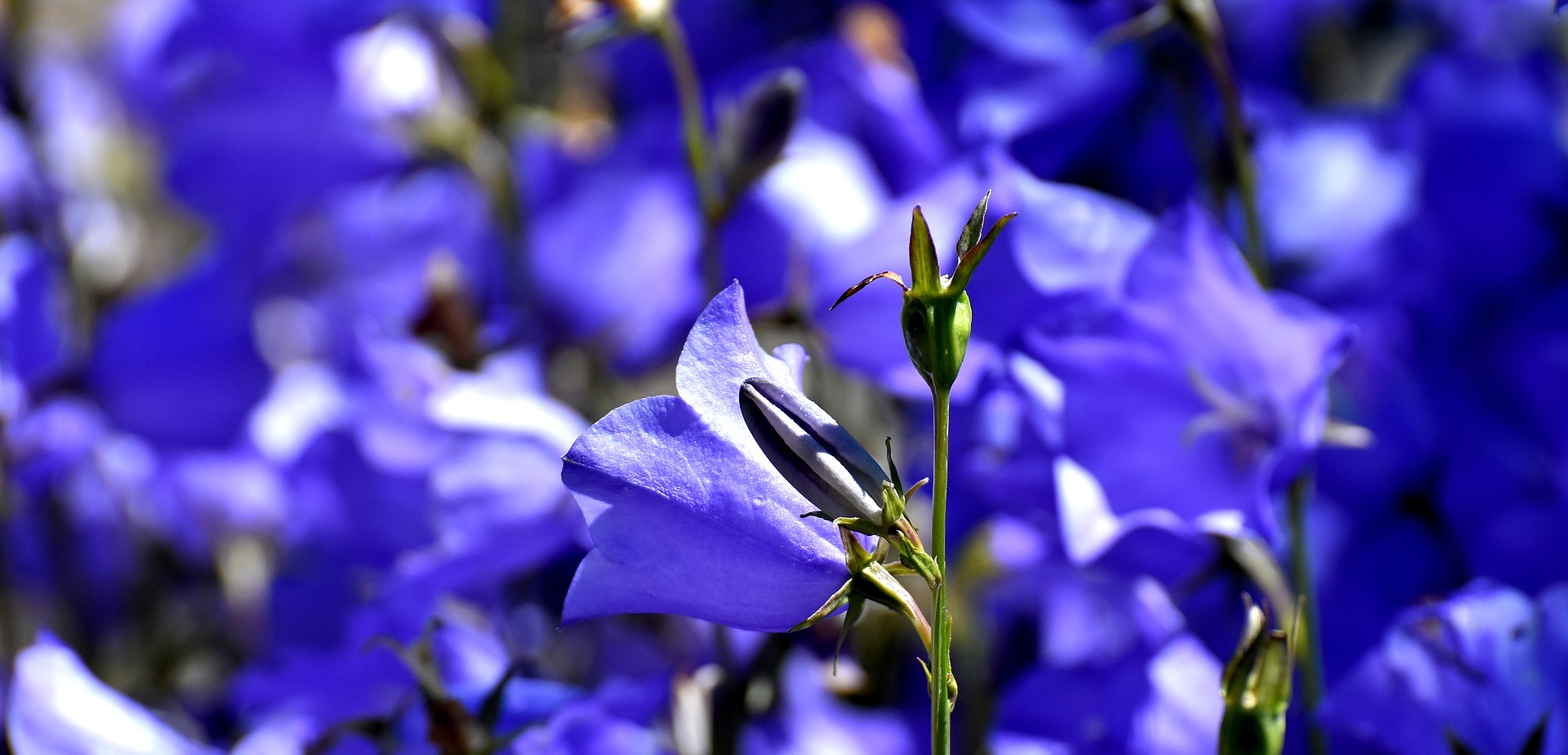 The Society was saddened to hear about the recent passing of former Chairman William Moss.
Born in March 1932, William Moss was well-known around Loughborough, especially for his association with Towles Plc, where he was chairman and joint managing director.
In addition to being chairman of Towles and Loughborough Building Society, William Moss was chairman of the Leicester Diocesan Board of Finance, vice-chairman of Loughborough Endowed Schools, Chair of Kegworth Carnival Committee and was a Canon of Leicester Cathedral.
Upon his retirement, he was awarded an honorary doctorate by Loughborough University for his services to the university and the wider community.
William chaired the Societies board and is fondly remembered by those working at the Society at the time.
The Loughborough's current Customer Service Director remembers delivering board papers to William at the Towles factory on Nottingham Road in Loughborough in the early 90's and recalls that he would regularly have a pipe in hand and ask, "How's business?".
Another long serving staff member recalls him chairing an AGM in the banking hall of our Head Office building. William kept closing down a member whenever he tried to speak, because he was trying to convince other members to vote to become a bank so he could get a pay-out (this was before we introduced the charitable assignment), every time the man asked if he could speak, Mr Moss sternly said, "No Sir, you may not".
In 2017, the Society marked its 150th anniversary and William Moss most certainly made a most valued contribution to that achievement.
Our thoughts and sincere condolences go to the friends and family of William and all those at the Society who knew him.
Many thanks to Loughborough Library Volunteers who helped with this news item.