Annual General Meeting 2017
Posted on January 06, 2017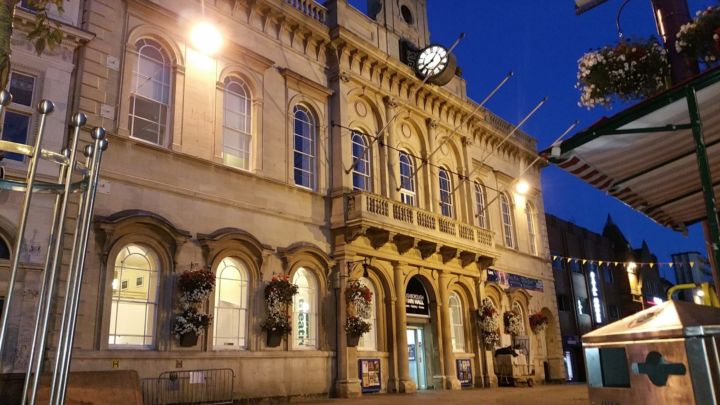 149th Annual General Meeting
The Society's 149th Annual General Meeting (AGM) was held on Monday 27 February 2017 at Loughborough Town Hall.

The AGM gives our members the opportunity to meet Society staff and directors and hear about the Society's performance and achievements over the past year.
The Society makes a donation to charity of 50p for every vote cast online and 20p for votes received by post, in branch or at the AGM. This year's AGM supported the charities: Guide Dogs for the Blind and Derbyshire, Leicestershire & Rutland Air Ambulance.
You can find details of the 2017 AGM Voting Results here.