Recommend a Friend Scheme joins our 150th birthday celebrations
Posted on February 23, 2017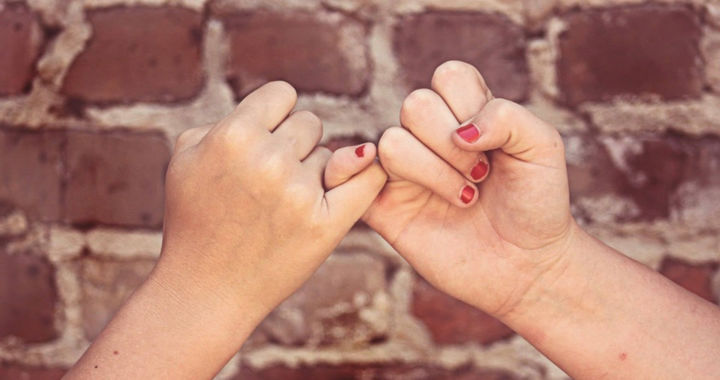 Recommend a Friend reward increased to £150
To celebrate our 150th birthday we're arranging various activities and focussing on that number in a variety of ways.
Our Recommend a Friend Scheme is no exception so the reward you can receive has been increased from £100 to £150.
As long as you're an existing member of the Society and have held a savings account with us for three months or more or are an existing mortgage customer simply tell a friend and fill out the form. Then pass it on to your friend or family member.
They then need to hand it in with their mortgage application and when their mortgage completes, provided that this is on or before 1 November 2018, a cheque for £150 will be on its way to you.