Farewell Sue and Happy Retirement
Posted on July 25, 2018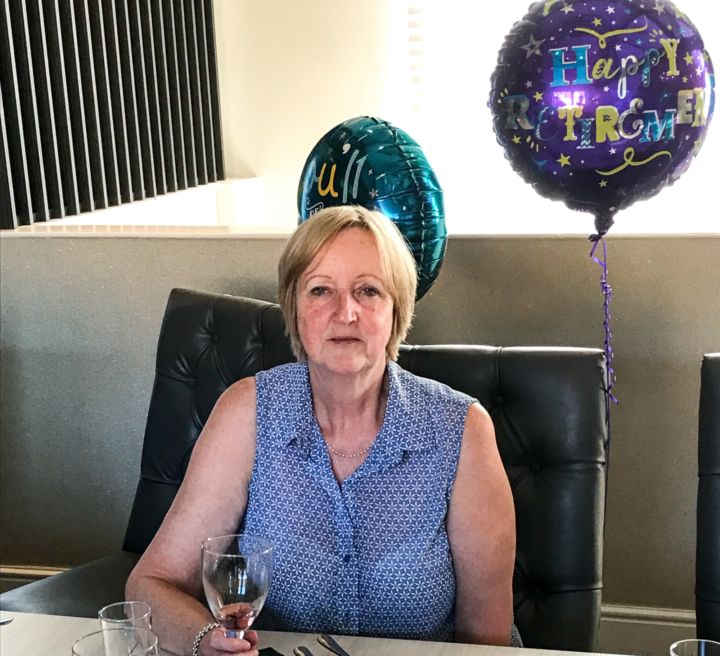 Looking forward to some 'me' time!
After almost 18 years working at the Society, Sue Perry has decided to retire.

From her early days in 2000 to the present time she's worked within the mortgage administration team, supporting members across a wide range of subjects.

A keen swimmer, she's looking forward to visiting the pool more often and spending time in her touring caravan and with her family, especially her granddaughter.
More home baking is planned too now that she has a stand mixer to do all the beating for her.