Anstey Branch Opening
Wednesday 22nd June 2022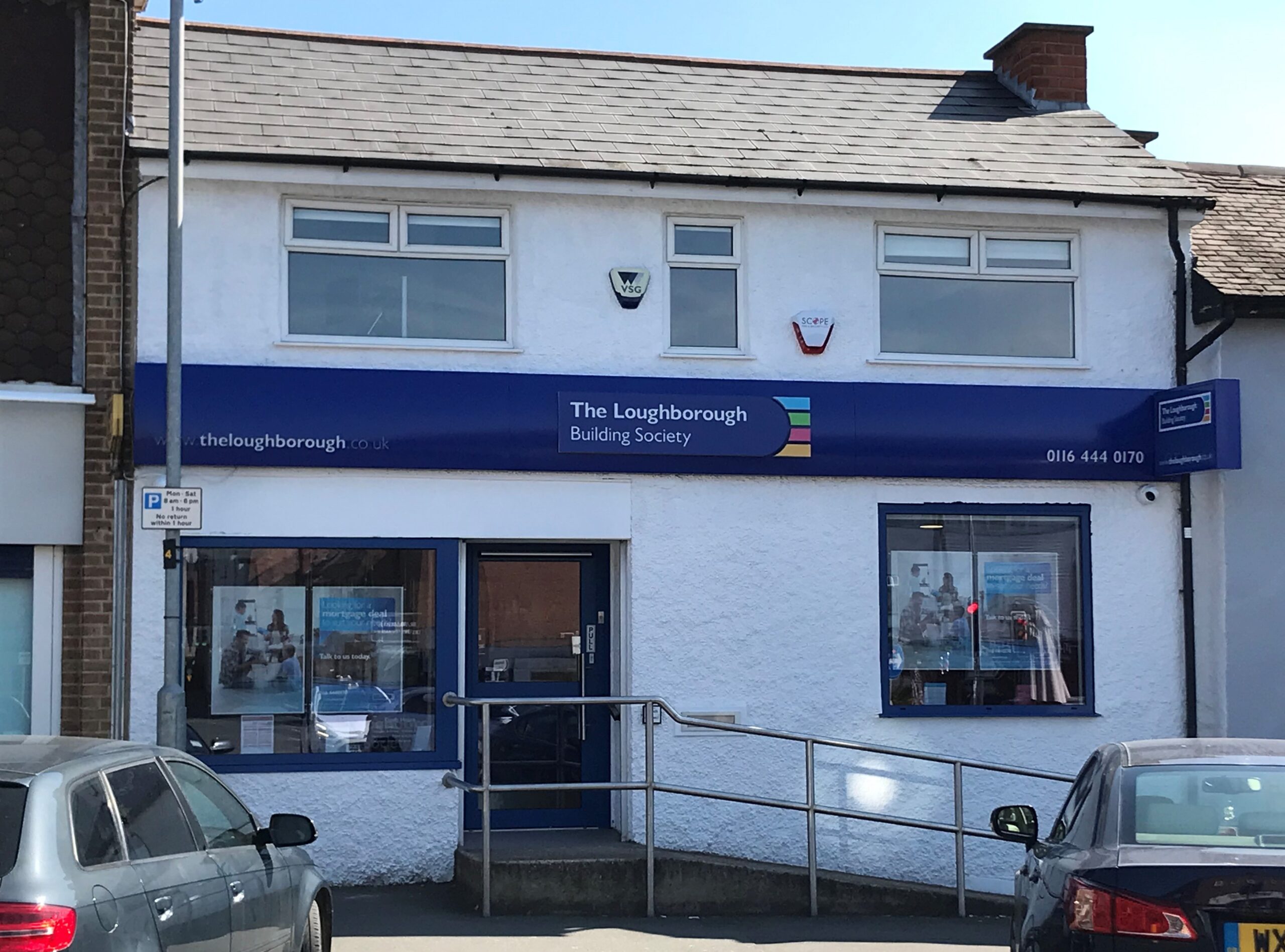 Back in June the Society proudly opened a brand-new branch in Anstey, just north of Leicester.
While some Banks and Building Societies are closing branches and shortening opening hours, we're reaffirming our commitment to having a branch presence on local high streets by opening a new location.
After weeks of refurbishment, the fresh new Loughborough Building Society branch opened to the public on 6th June 2022 with our Head of Branches and Savings Tracy, Anstey's Senior Customer Service Advisor Katie, and the Anstey team welcoming members to the new location.
Our new branch is located in the former Nationwide building at The Nook in the centre of Anstey and will help ensure that members and residents in the local area get access to cash and other vital services that The Loughborough provides.
Katie and our Anstey team look forward to welcoming you to the new branch soon.
Visit our Anstey page for more information including contact details and opening hours.