Shepshed Carnival 2023
Tuesday 29th August 2023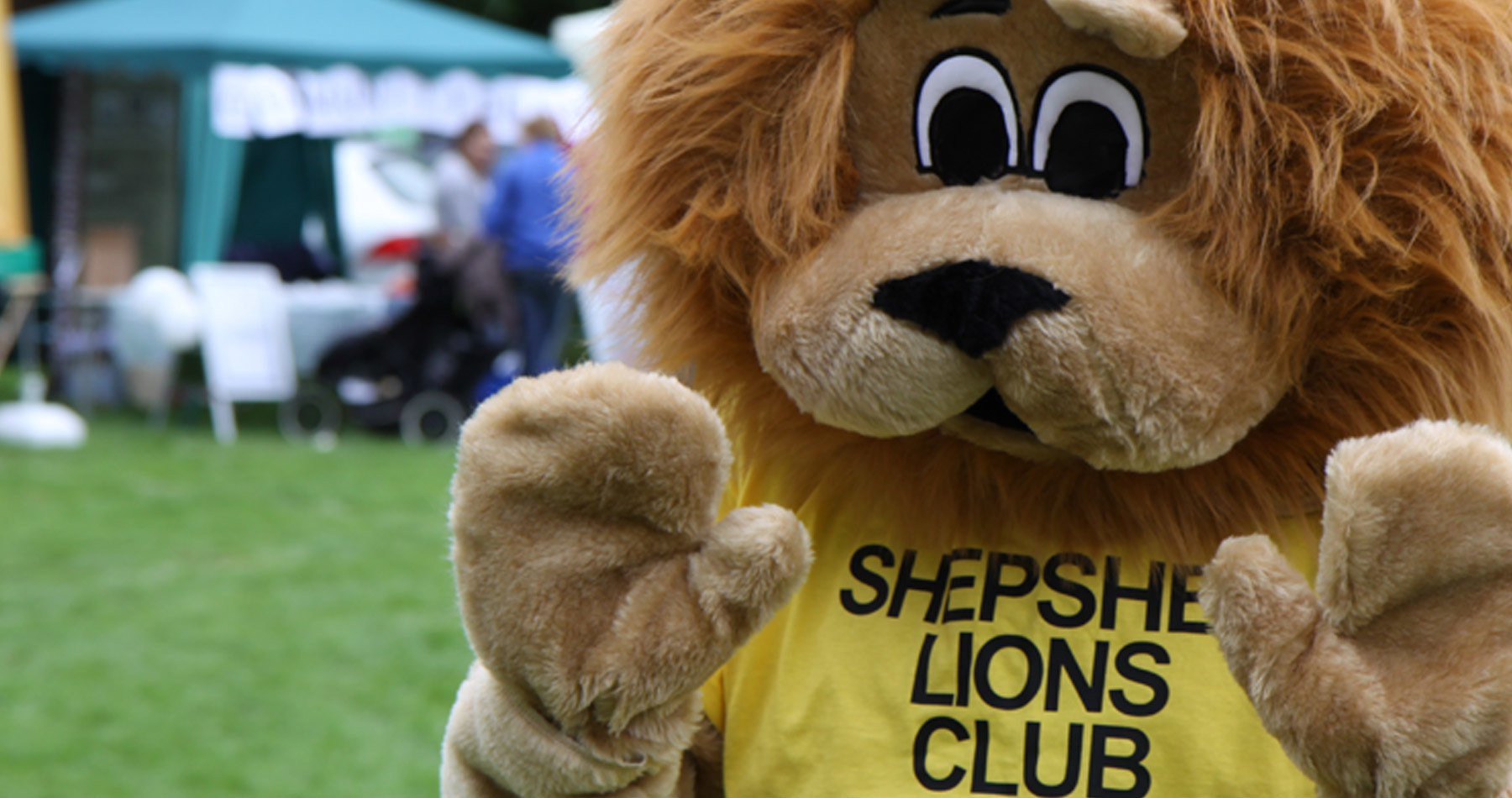 The highly popular Shepshed Carnival returned this August Bank Holiday for more summer fun!
The annual family event took place on Monday 28th August at Shepshed's Glenmore Park.
Those who attended were treated to a number of exciting attractions, thrilling rides and a range of trade and charity stalls.
The Loughborough was delighted to support this great community event again sponsoring the highly popular barbeque and bouncy castle attractions.
With support from the Society and other businesses, Shepshed Lions were able to give every single penny raised to charitable causes.
More information about the Lion's Club can be found here